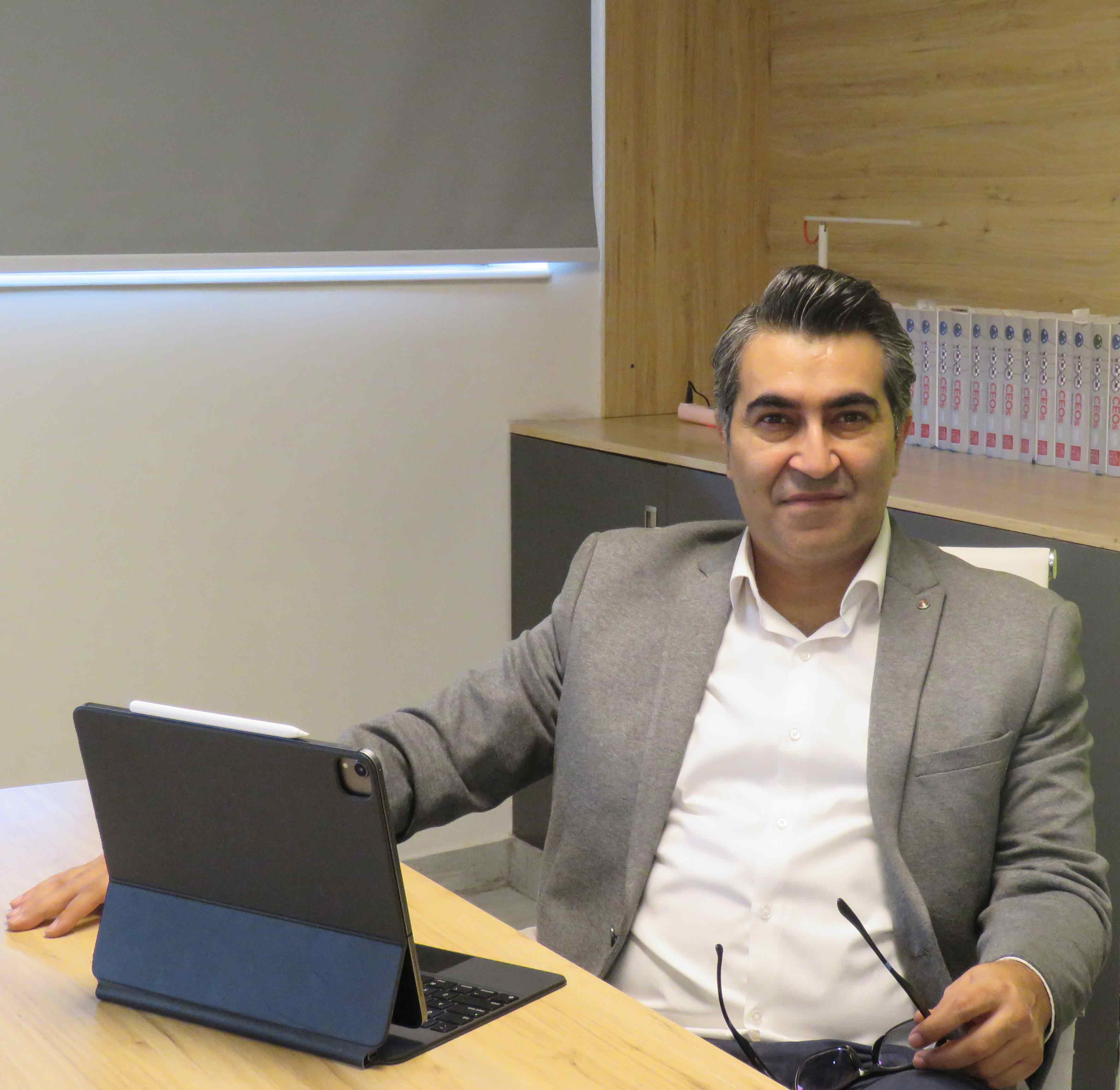 BUCH INTERNATIONAL HOSPITAL​ - is designed to provide quality healthcare in a ​safe, convenient, and welcoming environment.
I am exuberant to share some exciting news that further solidifies our commitment to excellence in healthcare. Buch International Hospital has been honored with the prestigious award of "Hospital of The Year- Pakistan" by Healthcare Asia. This esteemed recognition is a testament to our unwavering dedication to providing outstanding healthcare services.
As we evolve with a futuristic approach, we will embrace cutting-edge technology and innovative practices to further enhance the quality of care provided at Buch International Hospital. Our commitment is to lead as innovators in the healthcare, shaping a future where convenience and safety are paramount for patients, carer, and our dedicated staff.
Moreover, we recognize the importance of fostering a work environment that attracts the best talent and promotes professional growth. Buch International Hospital is committed to being the best place to work, where our dedicated staff can thrive and contribute to our collective mission of delivering outstanding healthcare services by following a sustainable model.
Together, we will build on our legacy of providing innovative healthcare in a safe, convenient, and welcoming environment. Thank you for your continued trust and support as we embark on this journey of innovation and excellence.
---