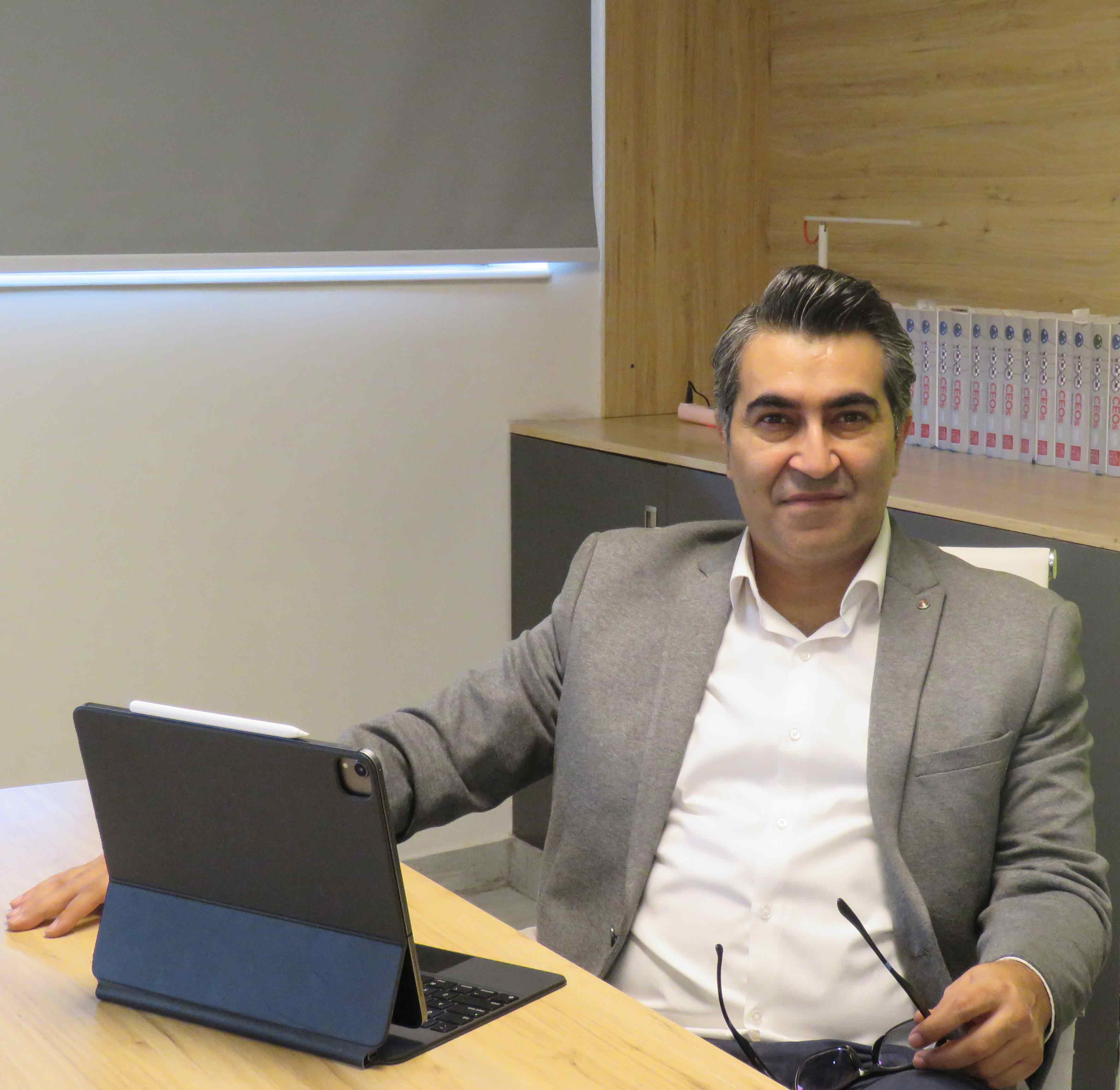 BUCH INTERNATIONAL HOSPITAL​ - is designed to provide quality healthcare in a ​safe, comfortable, and welcoming environment.
Buch International Hospital (BIH) is keen and determined to strictly adhere to its patient-centered values that help maintain a secure, comfortable, and productive environment for everyone on our premises. We all share a mutual motive to not leave any stone unturned in our quest to provide incomparable quality care to all those we serve.
We have inculcated an innovation-driven environment with the aim to revolutionize healthcare in the region of South Punjab, to exceed the standards of patient care. With cutting-edge technology and a futuristic approach, we believe in adapting and transforming with the changing environment to continue providing care of international standards.
Throughout our journey, I have worked towards creating a patient-centric culture with our core value being: "Patient First". Patients are at the heart of all we do, and we strive to create patient experiences that exceed expectations and deliver unparalleled quality care. So, with an aim to empower our patients and their loved ones, we are focused on developing a sustainable and smart hospital, to enhance patient engagement and the quality of our care.
---